Sandra Hayes-Gardiner Book Launch
"Crossing the River: An Unsettling Memoir"
Join Sandra Hayes-Gardiner as she provides a first-hand look at her new book, "Crossing The River: An Unsettling Memoir". Light snacks and beverages will be available. 
When and Where:
The Pas Campus
October 2, 2023 / Time:  7:00 pm
Location: UCN Main Lobby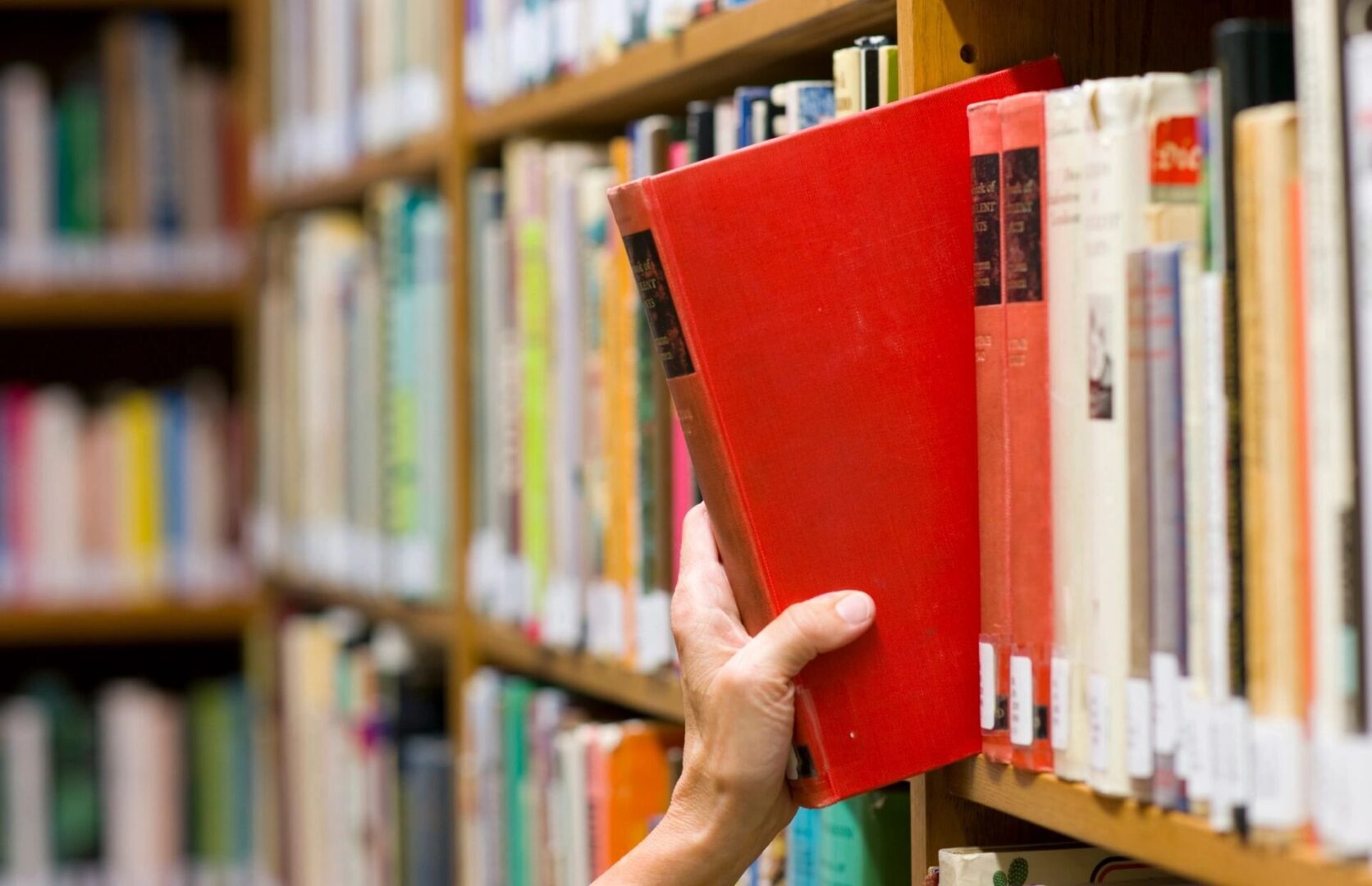 Linkages - Nov. 7 & 8, 2023
The Pas Linkages: Fostering Economic Development is focused on initiating creative, critical thinking and collaborative conversations about northern economic development and the future. With the commitment and investment on Canada's North, we now look at opportunities to build and attract new investments in economic and resource development to Northern Manitoba.
This conference will foster conversations to create new paradigms, new goals and opportunities for northern people.  
Objectives
Assess the current northern economic situation
Identify Northern Manitoba resource development prosperity
Identify strategies for growth and regional prosperity
Understand the importance of reconciliation for the economy
Registration is free of charge.
Save the Date for Linkages: Thompson - February 13 & 14, 2024 
Thompson Linkages is thrilled to ignite creative, analytical, and collaborative conversations about the exciting future of Northern Manitoba.
Our event focuses on innovation, people and partnerships, and language and culture, diving deep into the challenges, opportunities, and strategies for each. We're passionate about showcasing the incredible strengths of Northern Manitoba and exploring how this region can genuinely thrive.  
Through these dialogues, we hope to foster meaningful connections, valuable relationships, and exciting prospects for a robust and sustainable community. Join us in shaping the future of Northern Manitoba! 
SAVE THE DATE and plan to join us February 13 & 14, 2024 at the UCN Thompson Campus. Details coming soon! 
Looking to host your
Event at UCN?
For any requests for Event or Room bookings at The Pas or Thompson Campus, please fill out one of the following forms or contact:  bookings@ucn.ca