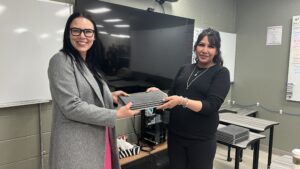 Lakota Blackbird was expected to get her hands dirty on day one. "Actually, it was my first day and they had me tear apart a computer, like my very first day, without reading anything," she said. "I was like, should I be doing this?" Lakota is a student in University College of the North's Information…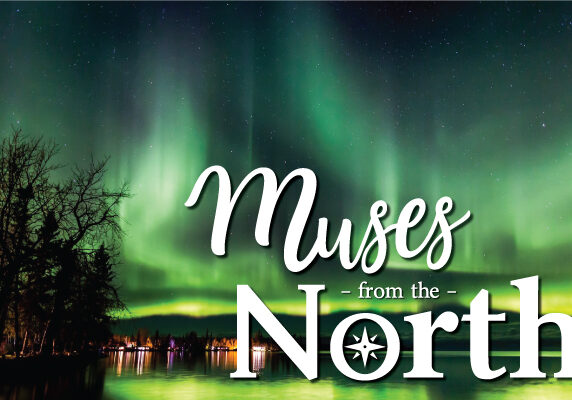 Muses from the North is an on-line journal for students of the University College of the North.
We publish biannually from UCN campuses in The Pas and Thompson, located in Treaty No. 5 territory. As a UCN students' journal, MFTN provides a platform for our students to express their musings about our amazing northern tradition and culture in texts, words, images and pictures.  Our northern muses are not only from The Pas and Thompson, but also from a network of 12 regional centres, from Swan River to Churchill. Like the dwellers in the north, MFTN favors Northern tradition, culture and stories from our northern communities. Reach us through mftn@ucn.ca.
Interdisciplinary, the quint (a double-blind, peer-reviewed journal) disseminates new knowledge in the areas of literature, history, the arts, popular culture, education, the social sciences, and aboriginal studies.
The journal also publishes interviews, artwork, creative writing, and reviews. All issues of the quint are archived in Library and Archives Canada (Ottawa, Ontario).
FOR IMMEDIATE RELEASE May , 2023 (Thompson, MB) – The Manitoba North District RCMP donated $10,000 to the University College of the North (UCN) ininiwi kiskinwamakewin (IK) Centre. The Manitoba North District RCMP donation will support this year's UCN Traditional Convocation Pow-wow.­ Covering the cost of food, gifts, and honoraria for cultural components such as…