Article 8 – Reflection on Interview with Jasyn Lucas
By Desiree Balfour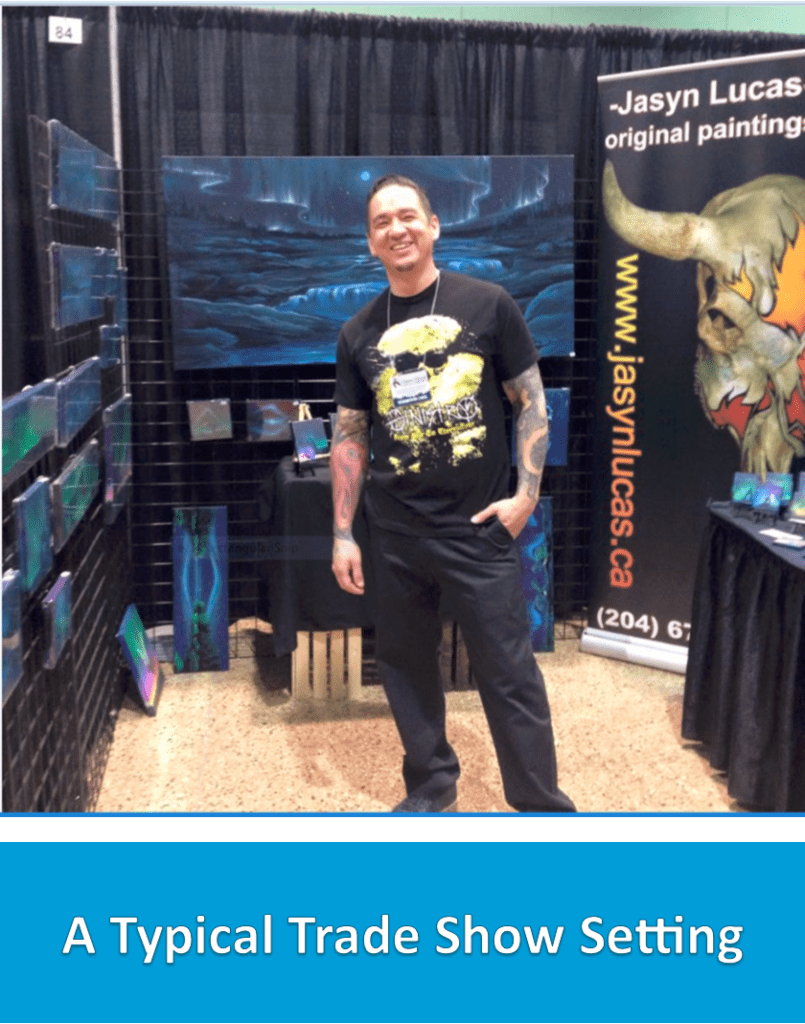 While transcribing Drs. Joseph Atoyebi and Ying Kong's interview with Jasyn Lucas, I was able to relate to Jasyn's life's story from the bits and pieces that I gathered. It helped me too to change my outlook in life as I get older. When I was younger, I tried University right after I graduated high school, and decided I wasn't ready for it, so I quit. I then worked as a waitress, and eventually became a cook at a local diner in my home community of Norway House. I was then offered an opportunity (term) in the Public Health Office as a receptionist. I took it! And that term position landed me a full-time job that eventually moved me up the ladder as I worked my way up as the Administrative Assistant to Nurse-in-Charge. I was there for seventeen years. That is why I understand where Jasyn is coming from, especially with his concern for the youth with regards to travelling to and from their home communities for health appointments and for a chance to go to school.
All of it is true. There are issues taking play in our First Nations communities that are preventable; however, we just lack the services to prevent them. Examples of these are the skin infections and bug infestations that Jasyn speaks of in his interview. These problems are common, even for those of us who live in places with easier access to western medicines which help to fight off these sorts of things. The difference is that a lot of our homes on reserves are so over-crowded that it is hard to get rid of these kinds of problems. For an instance, in order to be rid of skin problems such as scabies, we are required to wash and sanitize everything in the household. But it is hard to perform this simple task when your sewage starts backing up or you are completely out of water. To have proper water and server services in the Reserve, funding is needed for proper housing. Poor living conditions can be very frustrating for our people.
Another issue that I agree with Jasyn on is that a lot of us have to travel back and forth between cities and communities to create better opportunities for our children outside our home communities. I too have experienced this. I spent one whole school year traveling every weekend so that my son could play the sport that he loves at an elite level which isn't available to our kids on the reserves. Rather than sending him off on his own, I had to transfer to attend school here in Thompson. With this arrangement, life is easier for me and my son because UCN campus is right across the road where we live, and so is the arena in TRCC (Thompson Recreational and Cultural Centre). Also, the high school is just around the corner. But we are further away from our extended families and our friends, which is a sacrifice we decided to make. During the break from school, we travel home and participate in traditional activities and ceremonies with our extended family members.
I also agree that in the past, there were not many communities that have access to their traditions even if such were out there. It wasn't so long ago that the ban was lifted so that we are able to practice our traditions again. Now, more Indigenous people are becoming more aware of their traditions. With the awareness of our traditions, we are also searching to re-connect with those traditions so as to find our roots and our identity. Reconnection to traditions has a lot to do with years of practicing our traditions in secret in order to protect and preserve them. Slowly but surely, we are all becoming aware of our traditions and coming around. I have confidence that we will get there, to reconnect with our traditions. I am happy to see this happening right now, as our history as Indigenous people is now being understood. This has happened because we are allowed to practice our traditions. The Truth and Reconciliation Commission of Canada (TRC) has called to action to take strategic steps towards ensuring that our children learn about the "true" part of our history. Thus, most of us learn about who we are and why things happened to us the way that they did in the past. Most of all, we are no longer to be ashamed of who we are, but to be proud of our heritage, culture and identity.
As a fourth year student in the Kenanow Bachelor of Education Program, I can say that this program is definitely a start to help out as future teachers in our communities to be a part of that action, to help us rediscover our own identities. As Justice Murray Sinclair said, "it is education that got us here; it is EDUCATION that will get us out."
About the Author: Desiree Balfour is a First Nations Cree from Norway House, Manitoba. She is in her 4th year Kenanow Bachelor of Education program. Desiree comes from a traditional family and grew up observing her parents who are very active within their Ininew traditional ways. As she got older, she decided that it was important to get an education so that she can assist within the Truth and Reconciliation Commission (TRC)'s Call-to-action in the education field. She is greatly inspired by Justice Murray Sinclair's words: "a society in which children are proud of their identity, culture and traditions… not made to feel ashamed of them. Education is what got us here, and EDUCATION is what will get us out." Because of those words, she's here at UCN today pursuing an education to become a teacher for the betterment of her children, her people, and their future.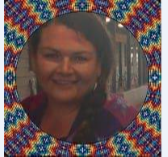 Instructor's Remarks: Desiree Balfour was very much engaged in the discussion on the subject of Indigenous tradition and culture in the Indigenous Women and Literature 1 course. She added her insights into analytical studies and critical thinking of the texts covered in the course. She transcribed Jasyn Lucas's interview and wrote her reflections on the interview. Thanks, Desiree, for your efforts – Dr. Ying Kong.