Learning Council and Standing Committees
The Learning Council is responsible for the academic policy of the university college and for determining courses or programs to be offered; setting criteria for admissions, examinations, student evaluations, development and course/program evaluation; determining degrees, certificates, and diplomas to be granted; establishing faculties, internal disciplinary jurisdiction; establishing procedures for appeals process; and curriculum development.
The activities of the Learning Council are conducted by the following standing committees: Research and Scholarship, Academic Planning, Awards, Academic Policy, Equity, Nominations, Library, Curriculum, Appeals, Executive, and Academic Standards; many of which have nursing faculty and students as members.
While it is recognized that the nursing program is rigorous and requires a significant investment of your time, student involvement on the Learning Council and Standing Committees is encouraged and supported by the nursing faculty. Student input is invaluable to the committees and provides the student body with a voice. In addition, a history of committee involvement is viewed positively when applications for bursaries are reviewed and Curriculum Vitaes for employment are submitted.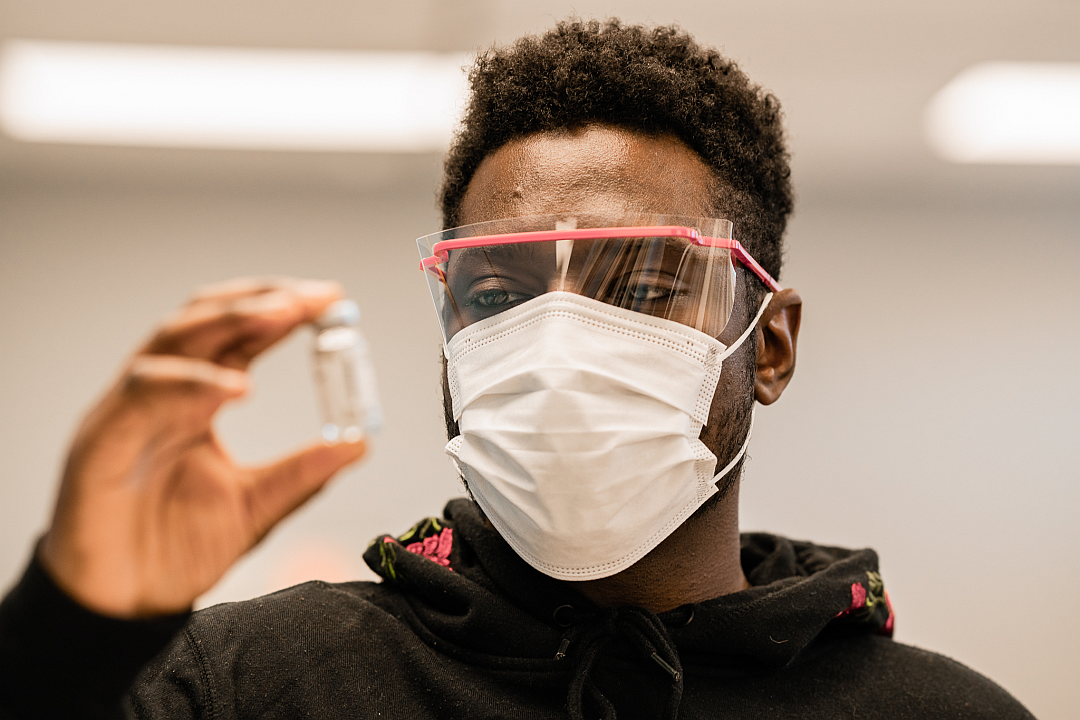 UCN Nursing Student Association
The Nursing Student Association (NSA) is comprised of all Joint Bachelor Nursing students at UCN. The NSA aims to support its membership and enrich their time at UCN by providing additional learning opportunities (lunch and learns), social events, volunteer opportunities, and the possibility of attending the Canadian Nursing Association regional and national conferences. The NSA may hold events during nursing week or at any time during the school year. The NSA board is comprised of nursing students in good standing who have been nominated and elected by the nursing student body.
Student Association Council
University College of the North has an active student council. Yearly fall elections are held in The Pas and Thompson campuses; to run the affairs of council. Class representatives are selected by their peers as their representative at the SAC meetings; meetings which are open to all UCN students.
Canadian Nursing Student Association
The Canadian Nursing Students' Association (CNSA) is the national voice of Canadian nursing students.