Early Childhood
Education
The diploma is designed to maximize student's knowledge skills and attitudes required for employment and advancement in the field of Early Childhood Education.
The Early Childhood Education diploma is an outcome/competency-based program. Employment opportunities for graduates are increasing as the need for quality child care increases. Opportunities for employment exists in a variety of early childhood settings and related employment sectors. Program graduates will be eligible to receive classification as an Early Childhood Educator level 2 from Manitoba Early Learning and Child Care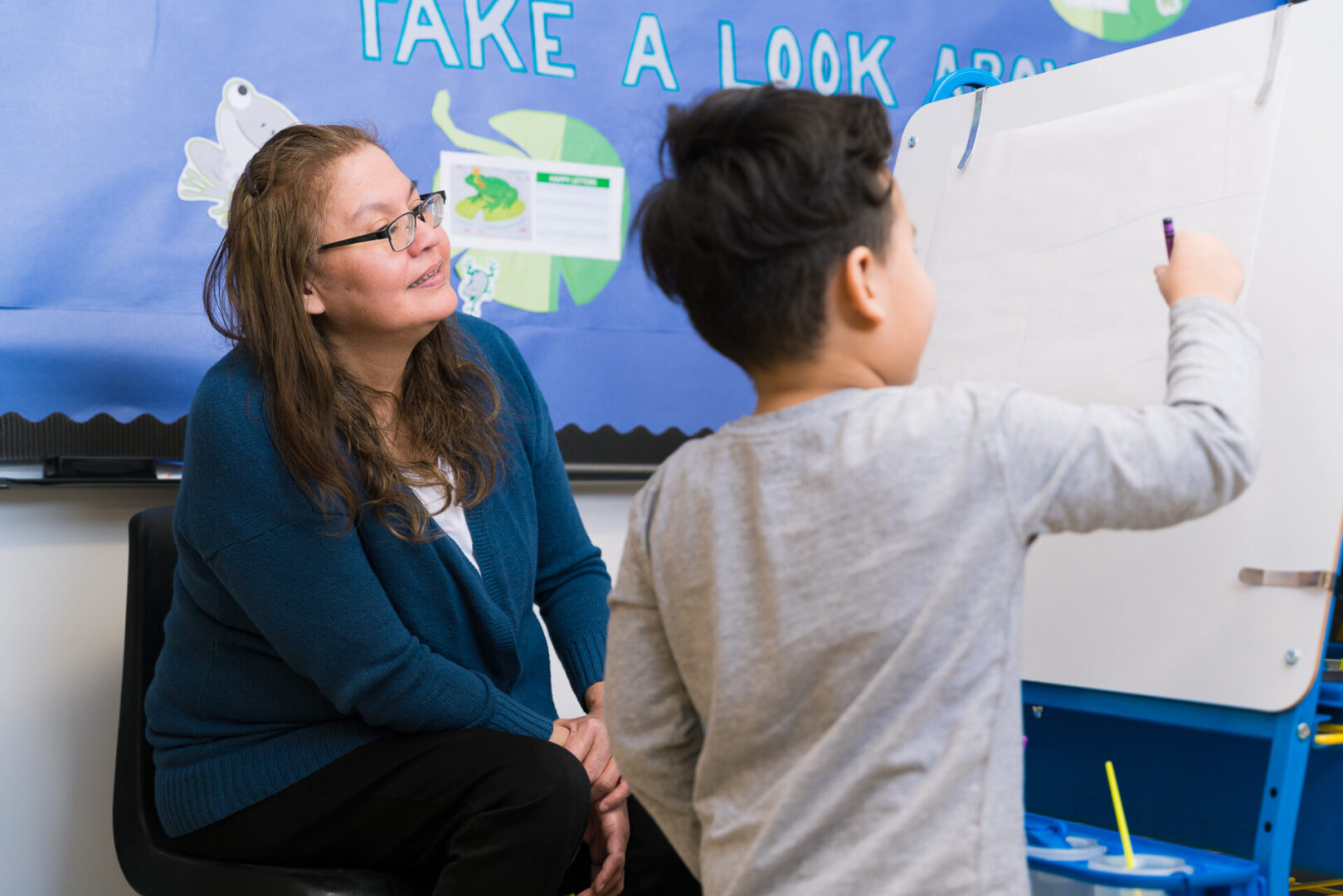 The Educational Assistant certificate program is a paraprofessional certificate program designed to provide individuals with the knowledge and skills that will enable them to provide educational assistance to students, teachers, counsellors and other educational professionals in a variety of settings. Educational Assistants are valuable members of the education team. They play an integral role in creating a well organized, and successful inclusive classroom.
Indigenous and
Northern Counselling
The Indigenous and Northern Counselling Skills Program provides the knowledge and skills required to provide guidance and support in a culturally proficient and professional way for Indigenous and northern peoples. All courses reflect Indigenous worldviews, ways of knowing, and culture.  Theories of healing and health also include Cognitive Behavioural, Strengths Based, and Solution Focused Counselling.