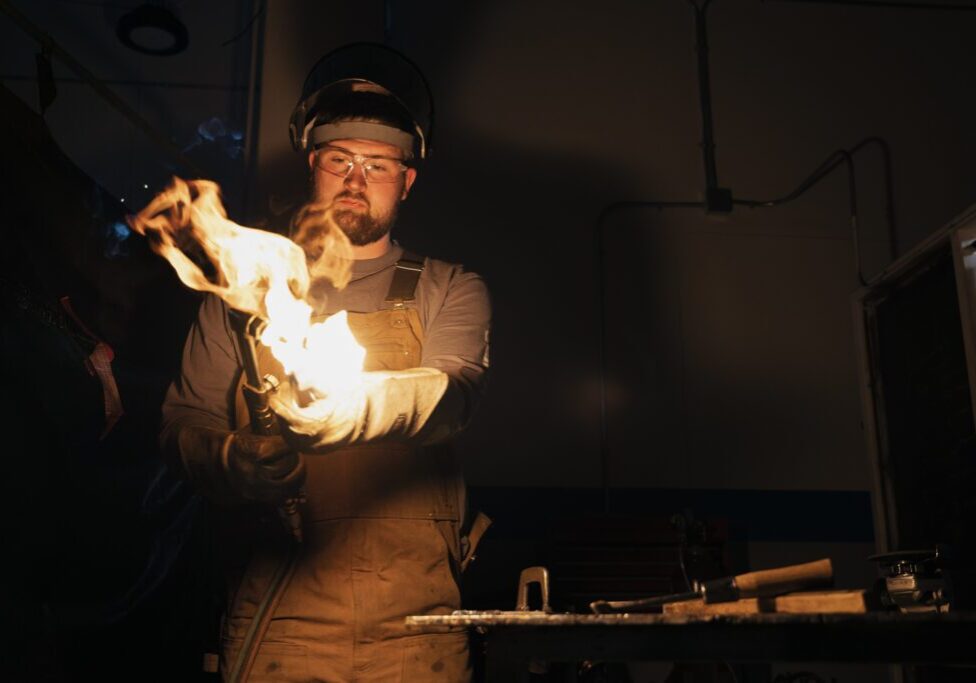 Apprenticeship training varies from two to five levels, depending on the trade. The average length of apprenticeship training is four levels. For each level, apprentices spend 80 % of their time learning practical skills on the job. The remaining 20 % is for technical training which is usually four to 10 weeks of in-school learning.
In order to begin, the prospective apprentice or employee must find work with an employer who has a journeyperson on staff and who is willing to indenture the employee as an apprentice. A legal agreement is drawn up between the employer and the employee, with the assistance of the Apprenticeship Branch of Manitoba Entrepreneurship, Training and Trade.
Although apprentices will be required to pay for a small portion of their in-school/technical training tuition costs, they earn an income while they learn, and the rest is left up to the Apprenticeship Branch who is responsible for arranging technical learning and funding more than 90% of the in-school/technical training costs. During the apprenticeship, the apprentice will be required to attend periods of classroom instruction at University College of the North. Technical training includes theory and special skills of the trade. While attending the UCN, apprentices may qualify for employment insurance (EI) benefits or a training allowance. More detailed information about EI is available from local employment centres.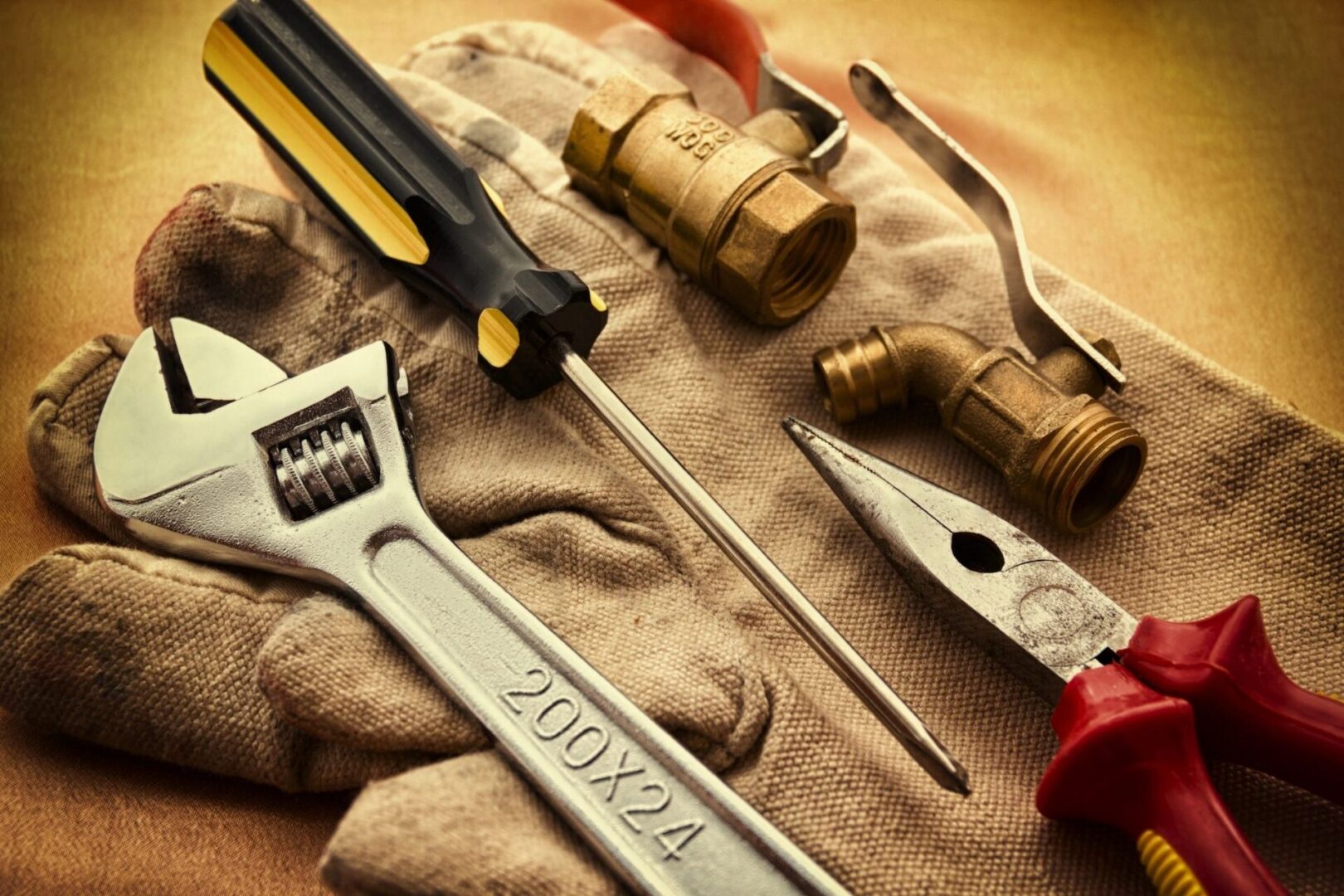 In-School Technical Training
Apprenticeship in-school/technical training is offered annually in several full-time day programs at University College of the North. The following apprenticeship in-school/technical training programs are available to indentured apprentices at UCN: Carpenter, Industrial Electrician and Industrial Mechanic (Millwright). A listing of required textbooks for these programs may be obtained from the UCN campus bookstore at the UCN Bookstore.
Upon successful completion of on-the-job and in-school training, the apprentice will write a certification exam that, if successfully completed, will result in certification as a journeyperson. A Certificate of Qualification, along with an Interprovincial Standards Red Seal endorsement, is also issued. The Interprovincial Standards Red Seal program was established to provide greater mobility for skilled workers and also encourages the standardization of provincial/territorial training and certification programs.​
Once you complete your program at UCN, been hired and need to sign up as an apprentice check out this link at Apprenticeship Manitoba for next steps.