New and Returning Members Appointed to UCN Governing Council
FOR IMMEDIATE RELEASE
September 22, 2022
(The Pas/Thompson, MB) – University College of the North (UCN) welcomes four new and two returning Board Members to the Governing Council.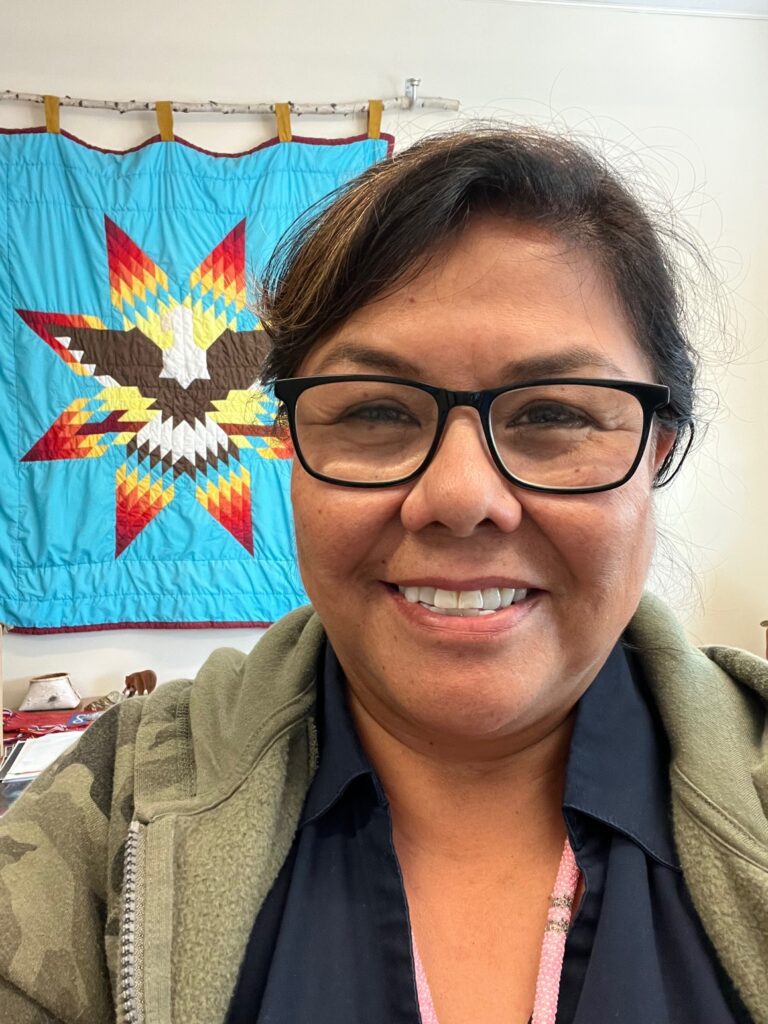 Pam Marsden [Flin Flon], Glen McKenzie [Swan River], Alan McLauchlan [RM of Kelsey], and April Wastesicoot [Thompson Student Rep] have joined the Governing Council. Brea Anderson [The Pas Student Rep] and Linda Markus [Vice-Chair of Governing Council] have been re-appointed for a second term.
"We welcome valuable new voices to the table as we continue to increase access to education, advance reconciliation, and respond to the training and employment needs of the North," said UCN Governing Council Board Chair, Becky Cianflone.
The Governing Council has overall responsibility for UCN and is accountable to the Minister appointed by the Lieutenant Governor in Council for the organizational performance of UCN. Governing Council works diligently to fulfill the duties in accordance with the University College. Both the Learning Council and the Council of Elders have representation on the Governing Council.
"On behalf of all the staff of UCN I welcome the new members to the Governing Council," said UCN President and Vice-chancellor, Doug Lauvstad. "UCN's Governing Council is our connection to the Northern Manitoba communities, and the new members will continue to ensure UCN is responsive and relevant to the needs of the north and the province."
Governing Council member profiles can be found on UCN's website, https://ucn.ca/gc
University College of the North provides learning opportunities to northern communities while respecting diverse Indigenous and northern values.
UCN.ca
CONTACT: Monte Koshel
UCN Director of Marketing, Communications & Recruitment
communications@ucn.ca | 204.627.8244