University College of the North Announces New Governing Council Board Chair
(The Pas/Thompson, MB) – University College of the North (UCN) today announced Becky Cianflone, previously a member of the Governing Council since 2018, has been appointed as the new Chair of the Board. Effective immediately, Cianflone succeeds Cam Mateika, who recently retired after serving as Chair for the past 3 years.
"I'm excited to continue the positive work of the board for northern learners," Cianflone said. "UCN has an important role to play in facilitating conversations and creating solutions. Post-secondary education is intrinsically tied to economic development and I'm excited to contribute my experience."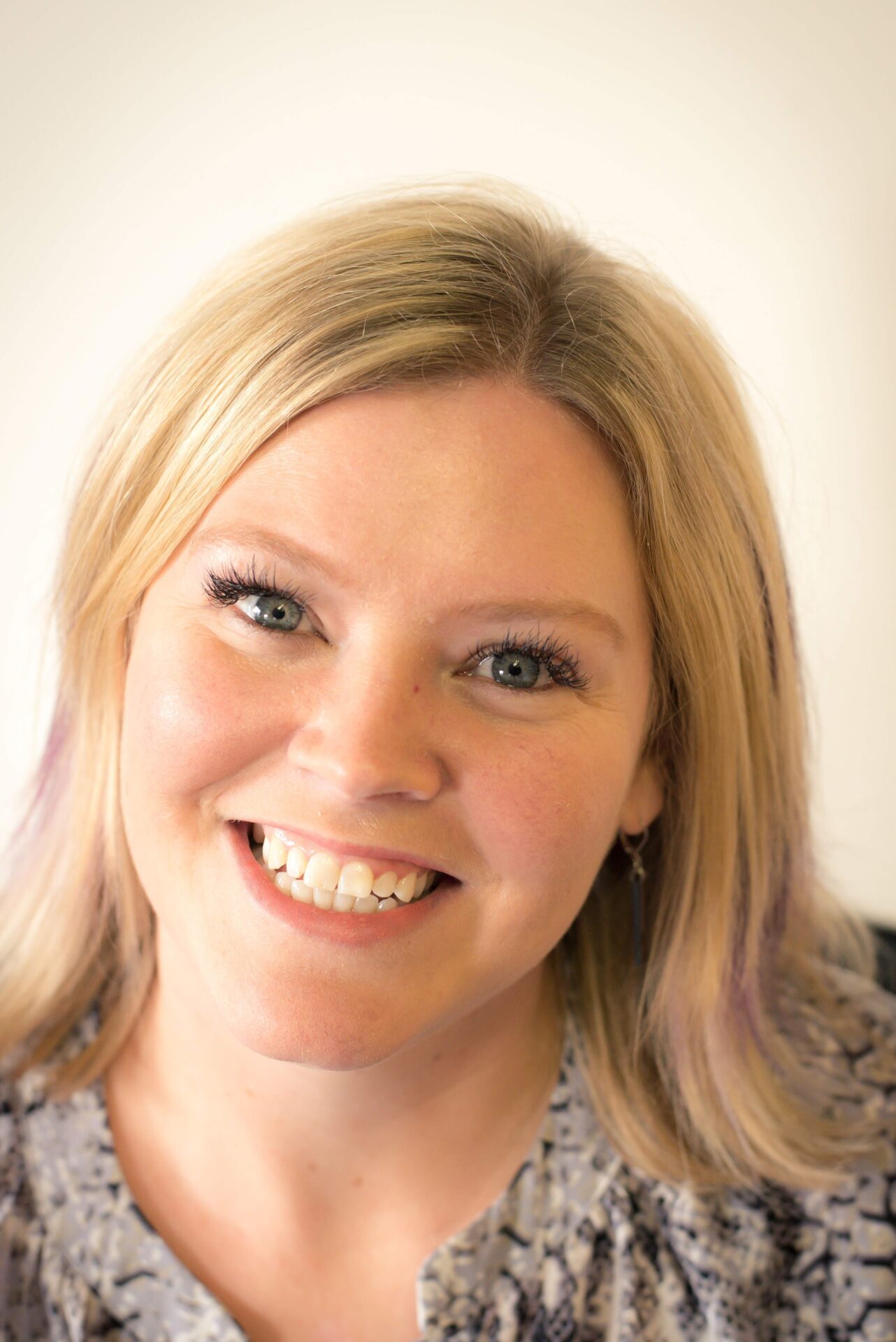 Becky Cianflone has spent her career empowering entrepreneurs and communities to create and build and is the Executive Director of Community Futures Greenstone. Her extensive board experience includes Communities Economic Development Fund/Look North, Northern Manitoba Tourism Advisory Committee, Flin Flon Women's Resource Centre, Flin Flon & District Chamber of Commerce.
"Becky's appointment is positive for UCN," said UCN President and Vice-chancellor, Doug Lauvstad. "She is a champion of living and thriving in the North and she has a deep understanding of the unique role UCN plays in empowering northern residents."
A resident of Flin Flon, Cianflone's favourite part of living in Northern Manitoba is the access to year-round outdoor family activities including camping, fishing, snowmobiling, and hiking.
University College of the North provides learning opportunities to northern communities while respecting diverse Indigenous and northern values.