The Pas, Kikiwak Inn
March 8 & 9, 2023
The Truth and Reconciliation Gathering Conference is an annual event hosted by the University College of the North (UCN). Since the initial release of the Truth and Reconciliation Commission Report in 2015, the Canadian government, educational institutions, community organizations, and Canadians have a responsibility to repair the harm caused by residential schools.
Our hope is that participants will:
• Gain an understanding of multifaceted approaches to building and maintaining community relationships and their responsibility in maintaining these relationships
• Consider ways individuals and organizations can support various healing practices and a community and local levels
• Gain awareness and celebrate successful initiatives and practices enacted in various Indigenous communities
• Develop an awareness of the interconnectedness of the past, present, and future
For information about the conference please email: trcgathering@ucn.ca
Speaker Biography
Keynote: March 8, 2023, Chief Heidi Cook, Misipawistik Cree Nation
Keynote: March 9, 2023, Ovide Mecredi, Misipawistik Cree Nation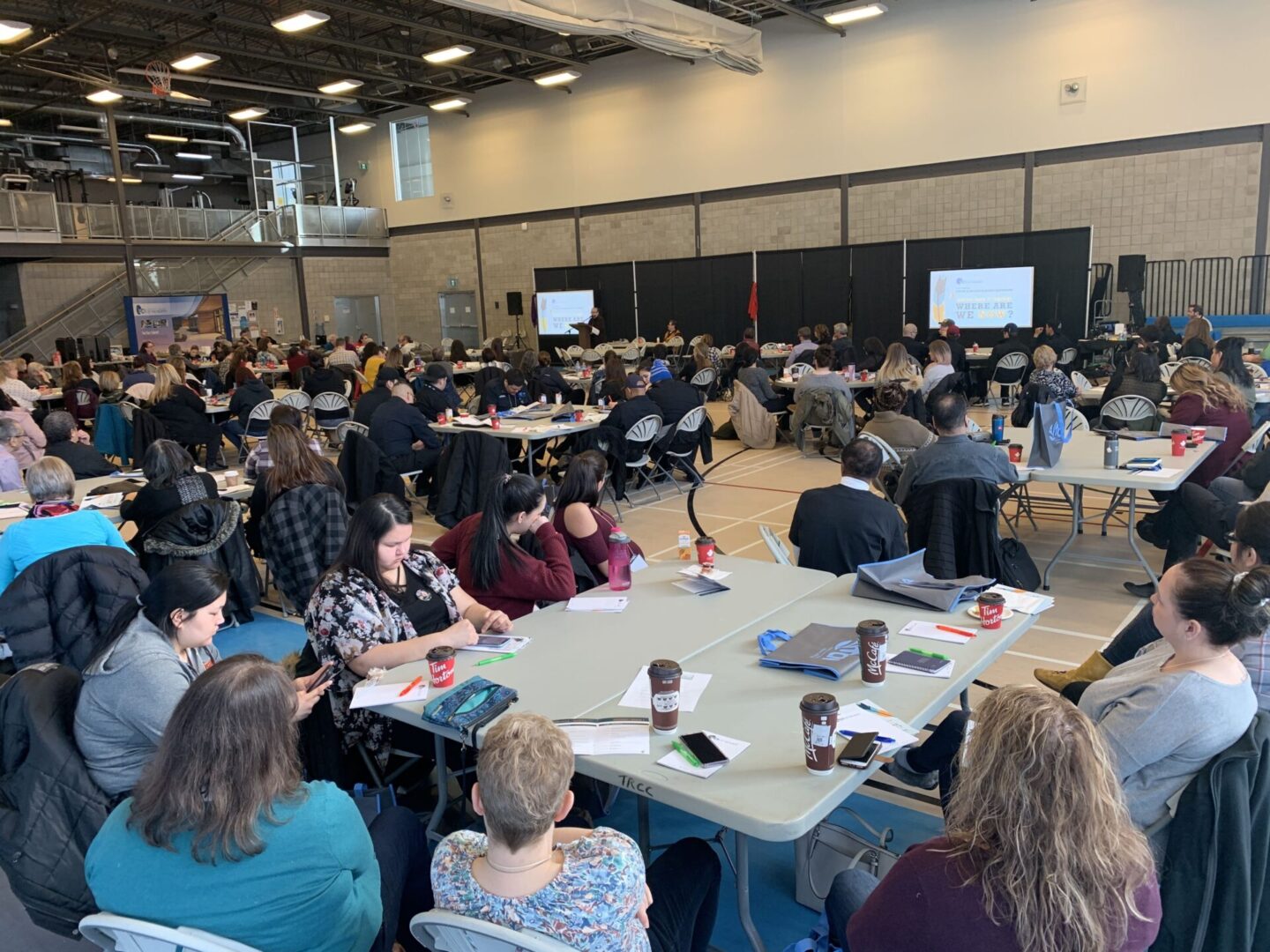 Linkages - Oct. 20 & 21, 2022
Linkages: Northern Manitoba and the World focuses on initiating creative, critical thinking and collaborative conversations about northern economic development and the future. Today, we face an economy challenged by geopolitical disruption, a global pandemic and international turmoil. How does this impact Northern Manitoba? What is required of our governments, workforce, and communities to emerge?   
This conference will foster conversations to create new paradigms, new goals and opportunities for northern people.  
Objectives
Assess the current northern economic situation
Describe the effects geopolitics has on Northern Manitoba
Understand the importance of reconciliation for the economy
Identify strategies for growth and regional prosperity
Looking to host your
Event at UCN?
For any requests for Event or Room bookings at The Pas or Thompson Campus, please fill out one of the following forms or contact:  bookings@ucn.ca