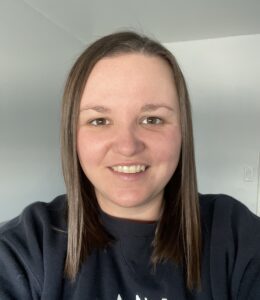 Where are you from?I'm from Gillam, MB and attended the Thompson campus. Why did you choose UCN?My home is in the north, and I wanted to get educated in the north. What program did you study and why?I studied the Kenanow Bachelor of Education program. I chose this program because I thought it wouldbe a…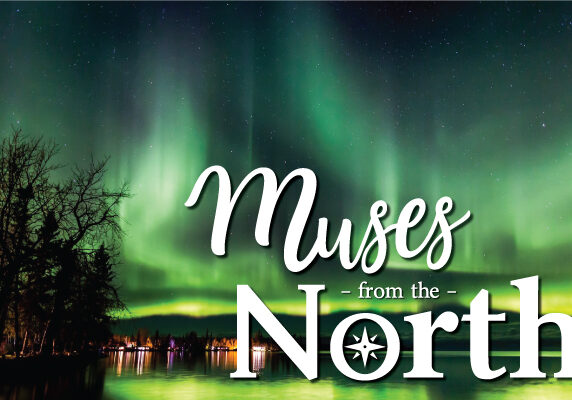 Muses from the North is an on-line journal for students of the University College of the North.
We publish biannually from UCN campuses in The Pas and Thompson, located in Treaty No. 5 territory. As a UCN students' journal, MFTN provides a platform for our students to express their musings about our amazing northern tradition and culture in texts, words, images and pictures.  Our northern muses are not only from The Pas and Thompson, but also from a network of 12 regional centres, from Swan River to Churchill. Like the dwellers in the north, MFTN favors Northern tradition, culture and stories from our northern communities. Reach us through mftn@ucn.ca.
Interdisciplinary, the quint (a double-blind, peer-reviewed journal) disseminates new knowledge in the areas of literature, history, the arts, popular culture, education, the social sciences, and aboriginal studies.
The journal also publishes interviews, artwork, creative writing, and reviews. All issues of the quint are archived in National Library and Archives Canada (Ottawa, Ontario).
FOR IMMEDIATE RELEASE July 27, 2023 (The Pas/Thompson, MB) – University College of the North (UCN) and the Government of Manitoba will work together to create flexible, in-demand training pathways to prepare skilled workers from the north to support Manitoba's Critical Minerals Strategy. "The inclusion of UCN in the Critical Minerals Strategy shows considerable confidence in UCN…